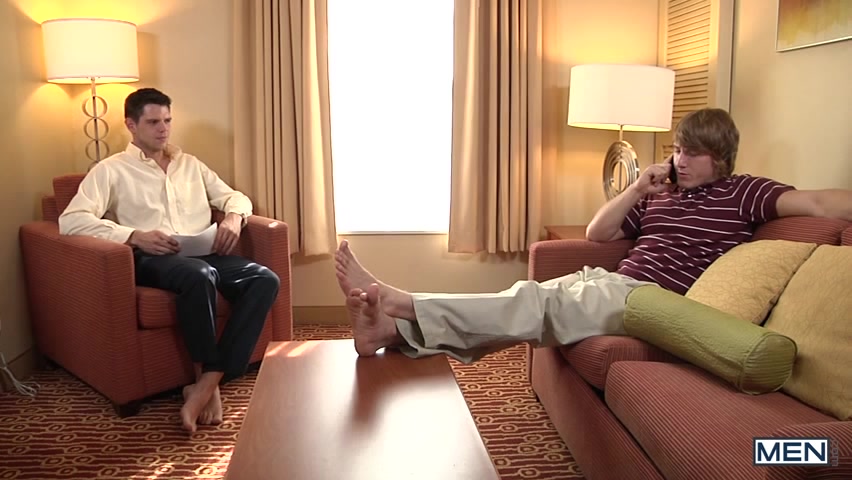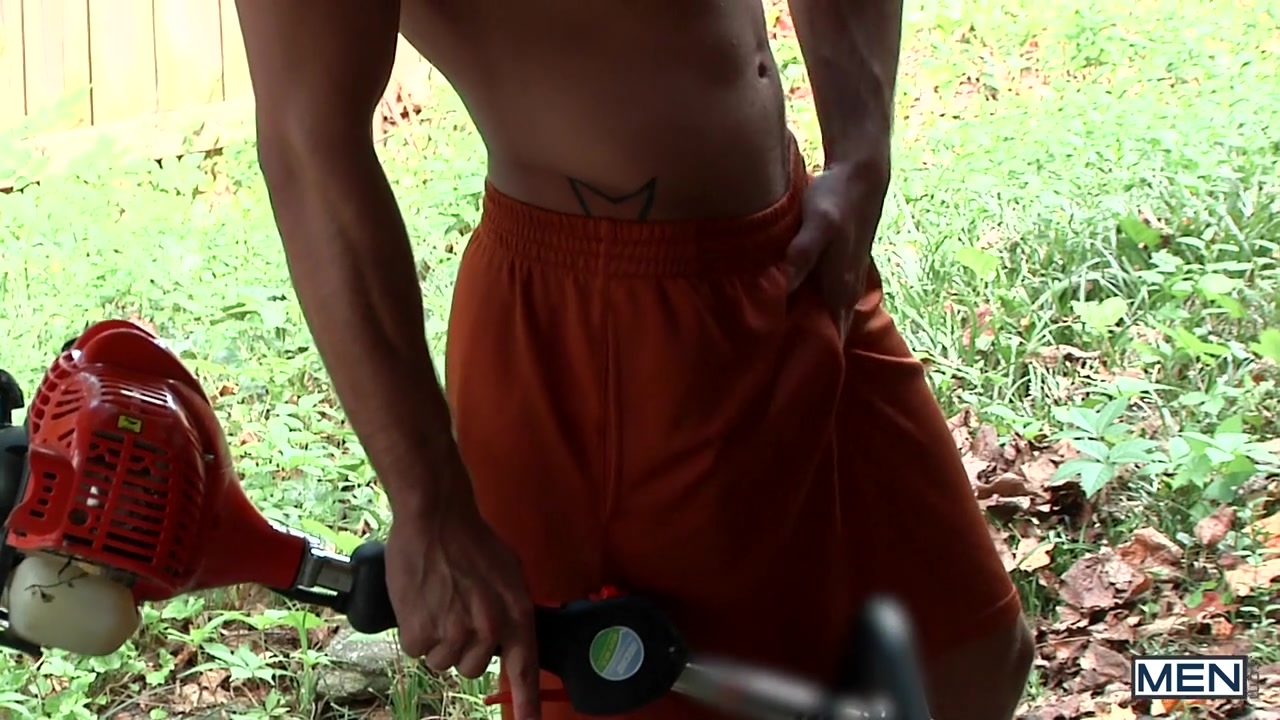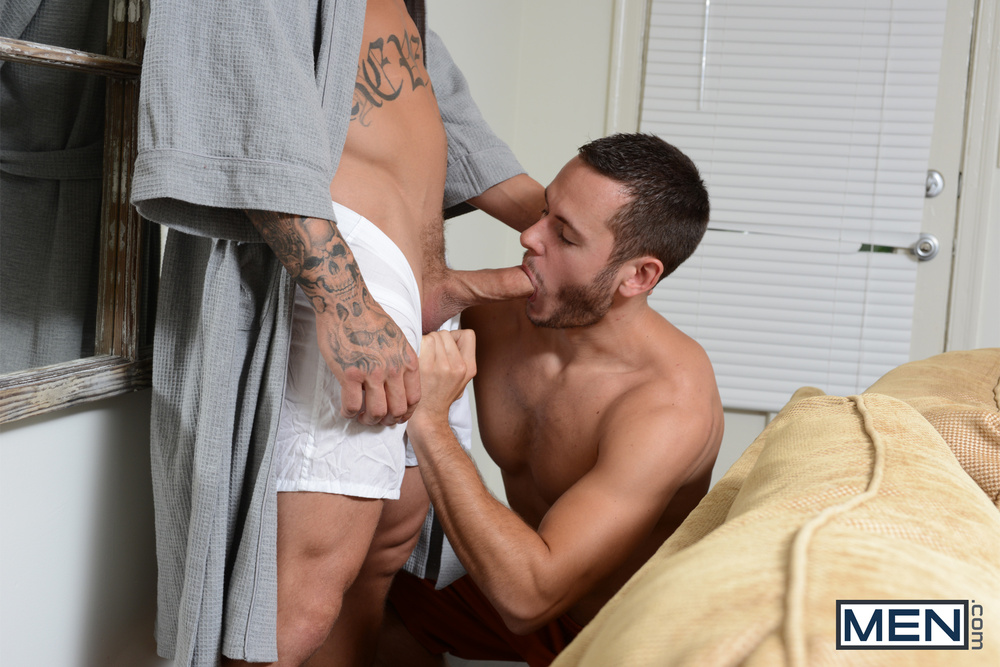 A husband writes that his biggest marriage problem is this: his wife goes out to bars upset that my wife wants to go out, closes down bars and comes home at 3 a.m.? The fact that your wife goes to bars until closing isn't what's distressing.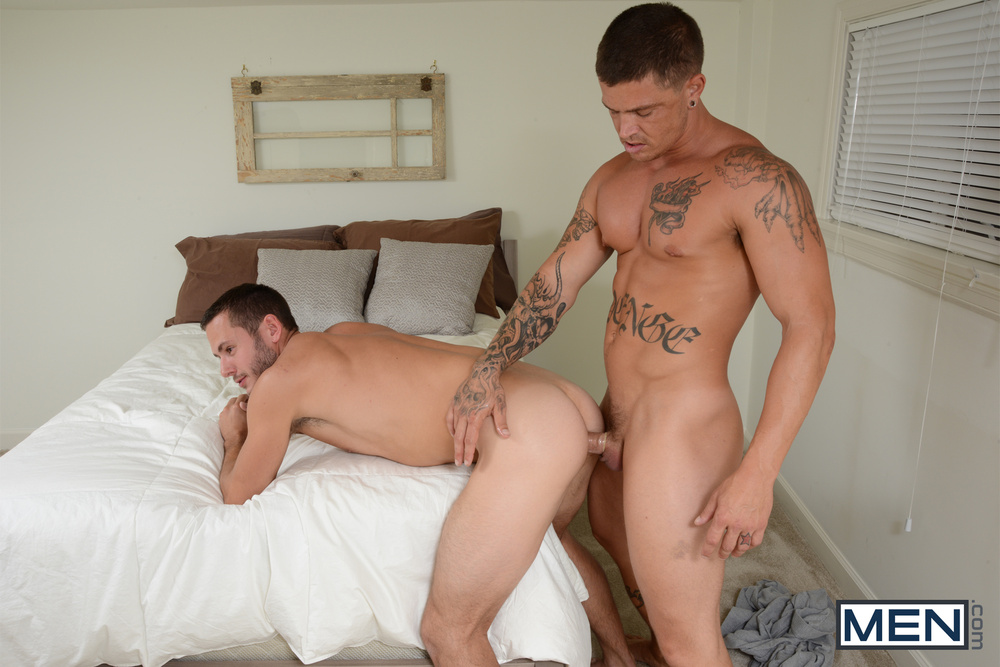 Has she been getting more private phone calls lately? Does she leave the room to talk on the phone more than before? Does she come home freshly showered, when in the past she did not shower during the day?
It wasn't until I found a therapist who called me out on my bullsh*t that to bury himself in his work to avoid what was happening to us at home.